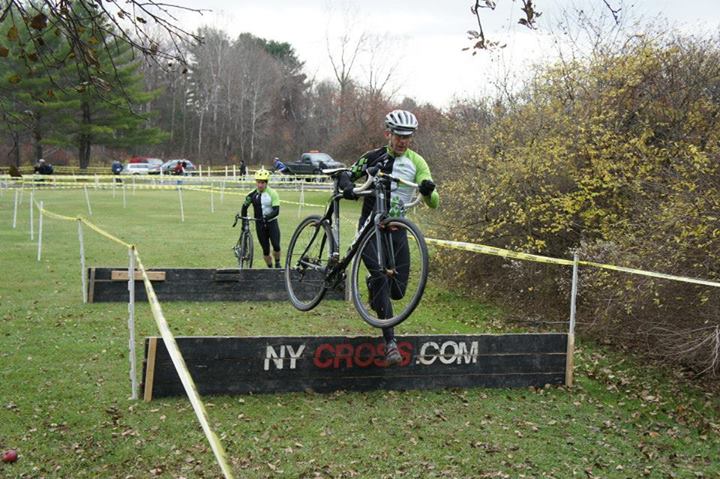 Race Plans for 2016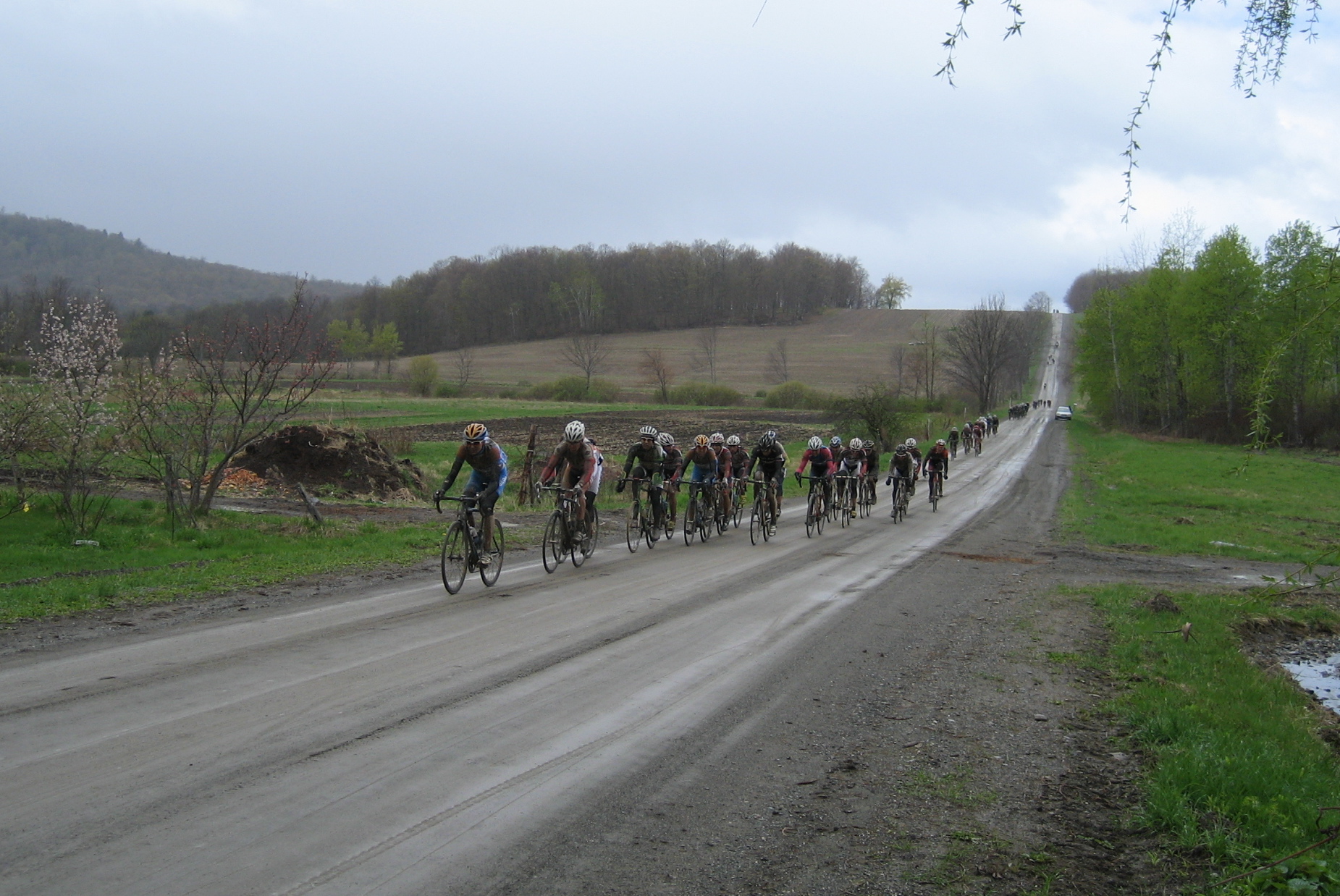 Here's what I'm thinking about for 2016 (an asterisk after a race name indicates that I raced this previously and have a report on it elsewhere on this site):
Vermont Overland Maple Adventure Ride.*  4/3, Woodstock, VT. I rode this one last year, but the weather leading up to it was just miserable. I'm going to try again this year, looks like lots of fun and a good workout, not too far from home.  (not a formal race, but plenty challenging).
Brinkerhoff series?, Coxsackie, NY. Race as weather and my availability permit. Not high priority. Good road bike training races.
Farmer's Daughter Gravel Grinder.  5/15, Chatham NY.  As a co-organizer I can attest to this being a very good, challenging ride. I probably won't be able to ride it on the day of the event, but will have done it several times beforehand, and may get to ride a few parts of it on the 15th. If you're not already committed to something for May 15th, give this one a try! (not a race).
Wilmington-Whiteface 100K.* 06/05
Black Fly Challenge.* 06/11. I will probably race MTB category this year, but possibly cyclocross.
not a race, but Kingdom Trails HRRT trip on 4th of July weekend, probably at least one more trip to Kingdom Trails as well.
Farm to Fork Fondo, VT 7/17. I've wanted to do one of Tyler Wren's Fondos for a couple of years now, finally going to give this one a try. I've heard only great things about it!
Hardcore 24.* (nothing yet announced re. 2016 dates, assume toward end of July). I need to decide what size team I want to race this on this year.
HRRT Hot August Nights series. I rode most of these, and a couple of other HRRT MTB races in Schenectady Central Park last year, had a blast. Now they're a "must do" for me.
ADK80K.*  (nothing yet announced re. 2016 dates, assume end of August)
Vermont Overland GP.* 8/28.
NYCROSS cyclocross series, as many as practical.
Cross-stock.
A couple of the Verge races or similar, will probably do Northampton and Warwick, but possibly others.
That's about it for the definite and highly likely bike races and rides. Others on the candidate list include the Mohican 100 MTB,  the Breck Epic, and the Vermont 50 MTB (did this in 2013, great MTB endurance race with lots of singletrack), but travel is likely to be difficult for me this year. I'd like to do a bit more mountain bike racing than I have on my schedule for this year thus far. I'd also like to do a bit more trail running races in 2016, including a marathon or ultra distance race if I can find the time to train for it.